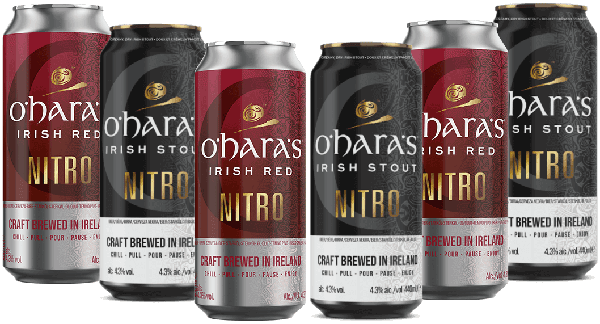 Buy craft beers, real ale, lagers and beer gifts from Beer Sniffers online beer shop
Buy beers of distinction without paying through the nose
From hoppy ales to Belgian blondes, our passion is to sniff out the very best beers. With craft beers from over 100 international breweries, Beersniffers makes it easy for you to get your paws on mouth-watering brews from 20 different countries. So whether you're a lager lover or partial to the odd IPA, we are certain that we have a beer for you. Why not take a look for yourself?
Stop chasing your tail and let us find your perfect beer.
We know that there is more to life than beer, but it's pretty high up on our priority list. That's why you get free delivery when you spend over £75 at Beersniffers. What's more, your beer bundle will be delivered in just 3 working days, which means that you could have a nice, ice cold beer in your hand in just 72 hours during normal times. Get ordering now!
Please be patient with our team and delivery partners during this busy and disruptive time. We are finding that there is high demand on some lines and availability of stock changes daily. We may offer alternatives on lines or a full refund. We are sorry for inconvenience this may cause.
For information on delivery including charges and locations please look at our HELP pages.